Microsoft 365 Solutions - Empower Your Workforce with Comprehensive Tools
Transform collaboration, communication, and productivity across your organization with Microsoft 365
Boost Business Productivity with Microsoft Office 365
We help you to tailor and deploy Microsoft Office 365 Business to improve productivity and build your business. Microsoft Office 365 offers a convenient solution wherein you get a hosted version of Office 365 platform. Microsoft Office 365 includes many features like Email, Calendar, Skype for Business, Conferencing systems, file sharing & various web-based Office Apps.

Unlock the full potential of your business with our Microsoft 365 solutions, designed to enhance collaboration, streamline workflows, and improve security. Our team of experts will help you implement, optimize, and manage Microsoft 365 applications to support your organization's digital transformation journey.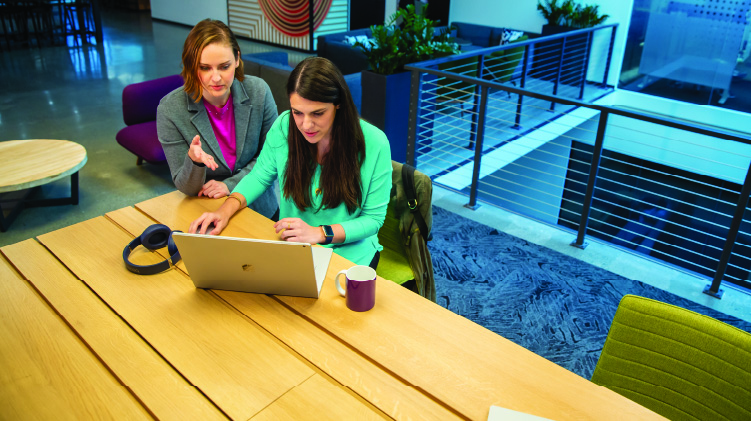 Harness the Power of Microsoft 365 to Drive Collaboration, Productivity, and Security
INFOC partners with organizations to design, implement, and manage Microsoft 365 solutions tailored to their unique needs. Our expert team enables seamless collaboration, enhanced productivity, and robust security, empowering businesses to thrive in today's digital landscape.
Services for your Workplace Modernisation
By bringing Microsoft technology and products together in experiences and solutions, businesses are rethinking how they can unlock value for employees and customers.