Empower Your Business with Next-Generation Infrastructure
Enhance efficiency, scalability, and performance through cutting-edge data center modernization solutions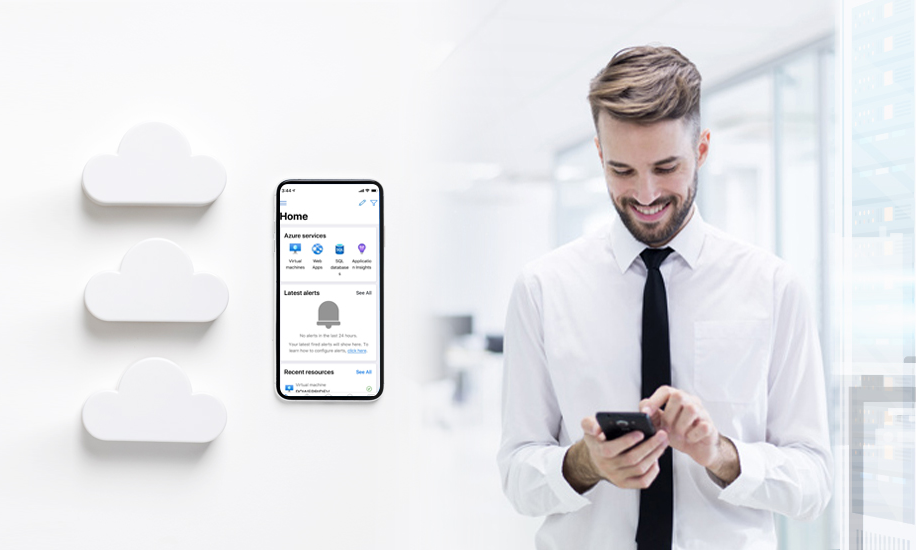 Services for your Application Modernisation
Accelerate Your Digital Transformation with our Expertise
Helping organizations achieve digital transformation and growth with Microsoft Center of Excellence.
Harnessing the Power of Microsoft COE for Digital Transformation
Partner with us for expert Digital Transformation Consulting Services that will propel your organization into the future. Our team is committed to helping you navigate the complexities of digital transformation and create lasting, positive change. Contact us today to learn more about how we can help your business succeed in the digital era.
Embrace the future of cloud computing by leveraging INFOC's Cloud Modernization services, powered by Microsoft Azure. Our team of experts provides comprehensive consulting, migration, and managed services to help you optimize your IT infrastructure and harness the full potential of Azure's robust platform. We offer tailored Azure Infrastructure Services, enabling a seamless cloud transformation journey while ensuring the security and reliability of your data. INFOC's Azure Application Modernization and Integration Services help businesses innovate faster, enhance scalability, and improve operational efficiency. Trust our Azure Managed Services to maintain, monitor, and manage your cloud environment, allowing you to focus on your core business objectives. Experience the benefits of Cloud Modernization with INFOC and Microsoft Azure, and unlock new opportunities for growth and success.
Technology Services

Implementing and integrating Microsoft technology platform with the existing systems and infrastructure to stay competitive in the market by adapting to new technologies and trends