Transform Your Business with Strategic IT Infrastructure Consulting and Strategy
Unlock the Power of Technology with Customized Solutions and Expert Guidance
Our services encompass every aspect of IT infrastructure setup and consulting. We start by assessing your current infrastructure and understanding your business goals. Based on this analysis, we develop tailored strategies to optimize your infrastructure, improve performance, and ensure scalability and security.
We understand the critical role that a robust and efficient IT infrastructure plays in the success of your business. With our expertise and deep industry knowledge, we offer comprehensive solutions to meet your unique infrastructure needs.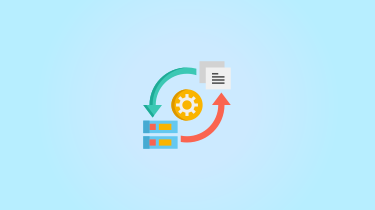 Network Setup and Configuration
We design and implement secure and efficient networks tailored to your business requirements, ensuring reliable connectivity and seamless communication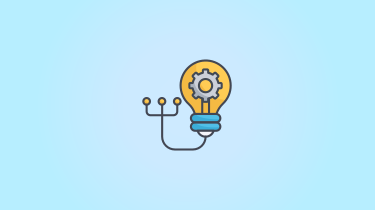 Server Configuration and Management
Our experts handle the setup, configuration, and management of servers, optimizing their performance and ensuring high availability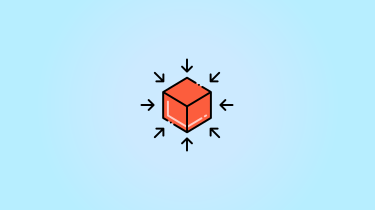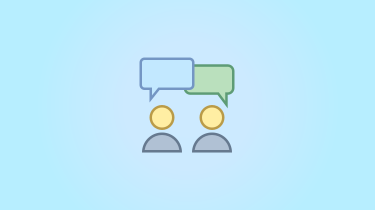 Virtualization
We help you leverage virtualization technologies to optimize resource utilization, improve flexibility, and streamline IT operations
Data Center Design and Optimization
Our team designs and optimizes data centers, considering factors like cooling, power, redundancy, and security to create a robust and efficient infrastructure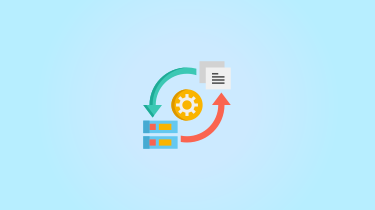 Cloud Infrastructure Integration
We assist in migrating your infrastructure to the cloud, leveraging the power of platforms like Microsoft Azure, to enhance scalability, flexibility, and cost-efficiency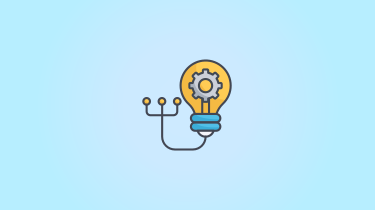 Backup and Disaster Recovery
We implement comprehensive backup and disaster recovery solutions to protect your critical data and ensure business continuity in the event of a disaster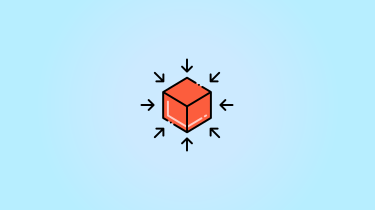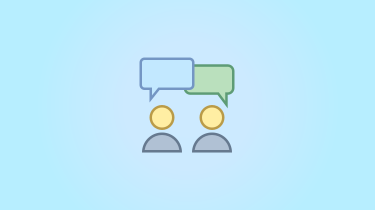 Infrastructure Monitoring and Support
Our team provides proactive monitoring, performance tuning, and ongoing support to ensure your infrastructure operates smoothly and efficiently
Infrastructure Consulting and Strategy
We offer expert consulting services to help you devise an IT infrastructure strategy aligned with your business goals, enabling you to make informed decisions and maximize ROI
Harnessing the Power of Microsoft COE for Digital Transformation
Our team of experienced professionals will guide you through the entire process, from planning and design to implementation and ongoing support. We handle everything, including network setup, server configuration, storage management, virtualization, data center design, and more.
Technology Services

Partner with INFOC for reliable and comprehensive IT infrastructure setup and consulting services. Let us empower your business with a robust and efficient technology foundation. Contact us today to get started on your IT infrastructure journey.