Transformative Data Analytics Consulting
Unlock the Power of Your Data and Drive Informed Decision-Making
Our Data Analytics Consulting Services enable businesses to harness the power of their data, uncover hidden insights, and make data-driven decisions. Our team of experts works closely with you to design and implement tailored analytics solutions, ensuring that your organization is equipped with the knowledge and tools to leverage data effectively and drive growth.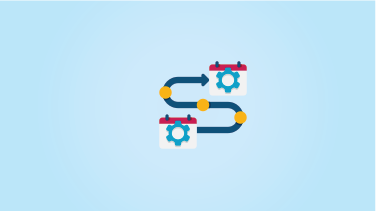 Data Strategy and Roadmap
We collaborate with you to develop a comprehensive data strategy that aligns with your business objectives. Our team will help you identify the key data sources, define the right metrics, and create a roadmap to achieve your analytics goals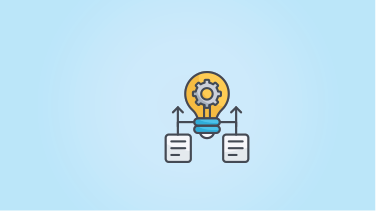 Data Integration and Management
Our data integration and management services ensure that your data is accessible, accurate, and reliable. We help you consolidate data from various sources, implement data cleansing and validation processes, and establish data governance policies.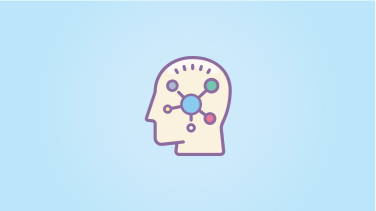 Data Warehousing and Architecture
Advanced Analytics and Machine Learning
Leverage the power of advanced analytics and machine learning to uncover deeper insights and drive better decision-making. Our team will help you build predictive models, perform sentiment analysis, and implement AI-powered solutions that deliver actionable insights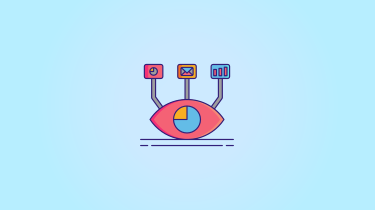 Data Visualization and Reporting
Transform your raw data into compelling visualizations and reports that drive informed decision-making. Our experts will help you choose the right tools and design custom dashboards that provide real-time insights for your business stakeholders
Maximize the benefits of digital transformation with our Technology Consulting services. We provide the expertise, tools, and support needed to help your business navigate the challenges and seize the opportunities of the digital age. Get in touch with us today to start your digital transformation journey.
Harnessing the Power of Microsoft COE for Digital Transformation
Partner with us for expert Data Analytics Consulting Services that will help you unlock the true potential of your data and drive informed decision-making across your organization. Contact us today to learn more about how our team can help you transform your data into a valuable asset for business growth.
Technology Services
Implementing and integrating Microsoft technology platform with the existing systems and infrastructure to stay competitive in the market by adapting to new technologies and trends