Seamless Enterprise Integration for Optimized Business Performance
Integrate Your ERP, CRM, WMS, and E-Commerce Systems for Enhanced Efficiency and Collaboration
Integrate apps, data, systems, and services across enterprises or organizations by automating tasks and business processes
In today's fast-paced business environment, having the right systems in place is crucial for success. Enterprise integration of your ERP, CRM, WMS, and E-Commerce platforms enables your organization to work more efficiently, enhance collaboration, and streamline processes. Our comprehensive integration solutions are designed to bring your systems together, creating a cohesive and powerful business ecosystem.
We understand the unique integration requirements of various industries and tailor our solutions to meet your specific needs. Our team of experts will work closely with you to identify the best integration strategies for your organization, ensuring seamless connectivity and optimal performance. Let us help you unlock the true potential of your business with our industry-focused integration services
Application Services & Modernization
Business Process Services
Cloud Enablement
Enterprise Application Services
Infrastructure Service
Intelligent Process Automation
Quality Engineering & Assurance
Security
Business consulting
Upgrade
Implementations
Project Recovery
Implementations
Business Analysis
Support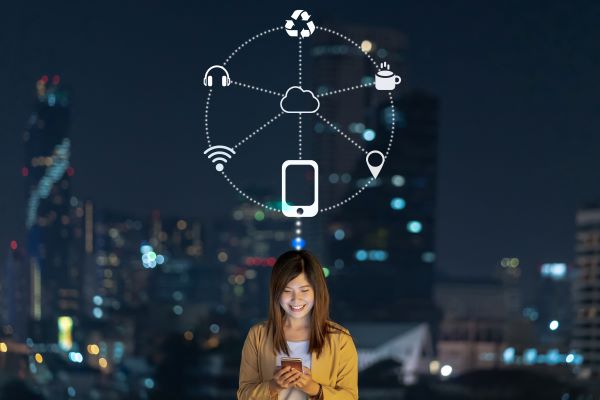 Unlock the full potential of Dynamics 365 through seamless integration and automation
Migration and Implementation
Customization and Configuration
Optimization and Redesign
Integration and Automation
Assessment and Strategy
Continuous Support and Optimization
Contact Consulting Team
Services for your Application Modernisation
Accelerate Your Digital Transformation with our Expertise
Helping organizations achieve digital transformation and growth with Microsoft Center of Excellence.