Digitally transforming your workplace
Let's inspire innovation by digitally transforming your workplace. Creating a new modern workplace is one reserved area where your businesses can drive company wide transformation.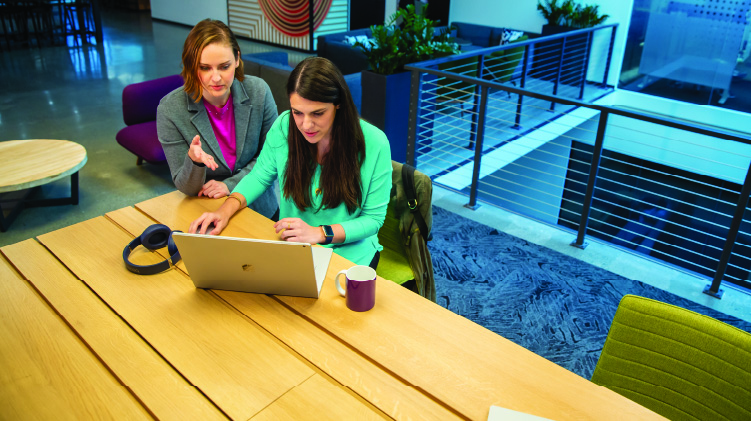 Comprehensive solutions to enhance collaboration, productivity, and agility in your organization
Our Workplace Modernization Services focus on leveraging the latest technologies and best practices to create a dynamic, efficient, and secure work environment. We help businesses streamline processes, improve communication, and foster collaboration by implementing and optimizing the right set of tools, platforms, and strategies.
Services for your Workplace Modernisation
By bringing Microsoft technology and products together in experiences and solutions, businesses are rethinking how they can unlock value for employees and customers.
Harnessing the Power of Microsoft COE for Digital Transformation
Partner with us for expert Digital Transformation Consulting Services that will propel your organization into the future. Our team is committed to helping you navigate the complexities of digital transformation and create lasting, positive change. Contact us today to learn more about how we can help your business succeed in the digital era.
Technology Services

Implementing and integrating Microsoft technology platform with the existing systems and infrastructure to stay competitive in the market by adapting to new technologies and trends