Seamless and Strategic Transition to the Cloud
Empower Your Business with a Smooth, Efficient, and Secure Journey to the Cloud
Our Cloud Migration Consulting Services are designed to help businesses successfully navigate the complexities of migrating to the cloud. With a focus on minimizing downtime, maximizing efficiency, and ensuring a smooth transition, our team of cloud migration experts will guide you through every step of the process. Partner with us to take advantage of the flexibility, scalability, and cost savings that cloud computing can offer your organization.
Cloud Strategy and Roadmap Development
We work closely with your organization to develop a tailored cloud strategy and roadmap that aligns with your business goals. We help you evaluate different cloud service models and providers, identifying the best fit for your unique requirements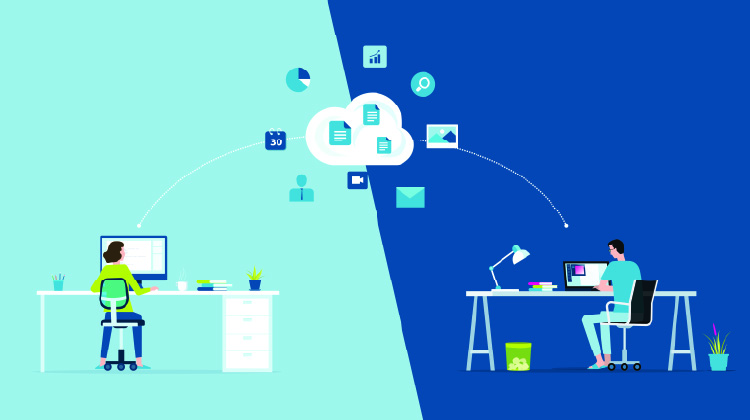 Cloud Readiness Assessment
Our team conducts a comprehensive assessment of your existing infrastructure, applications, and data to determine your readiness for cloud migration. We identify potential challenges, risks, and opportunities for optimization, ensuring a smooth transition.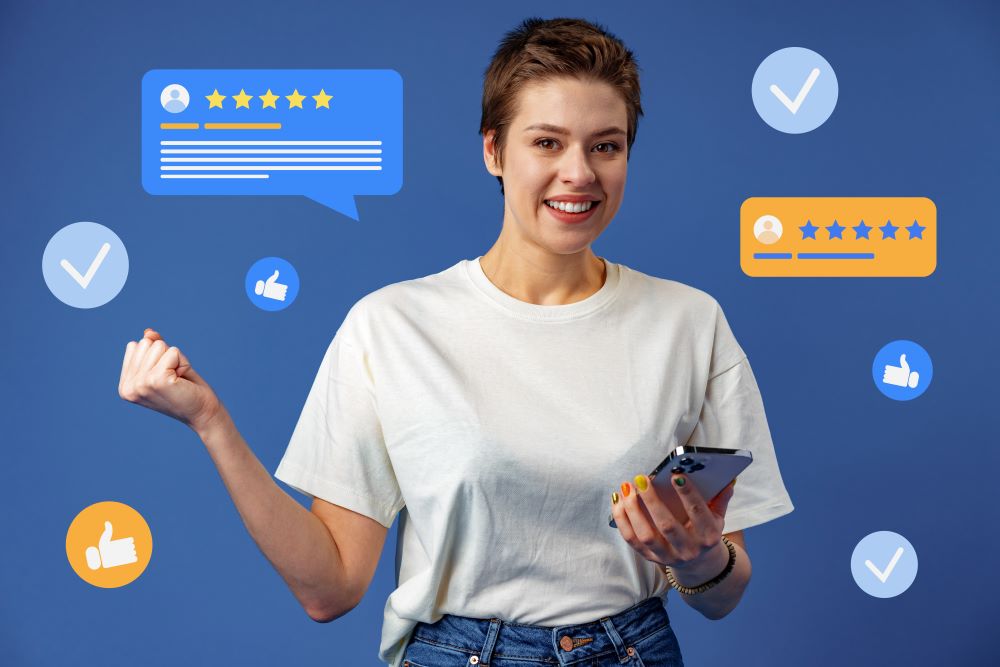 Application and Data Migration
We develop and execute a detailed migration plan, carefully moving your applications and data to the cloud while minimizing downtime and disruption. Our team utilizes best practices and proven methodologies to ensure a successful migration.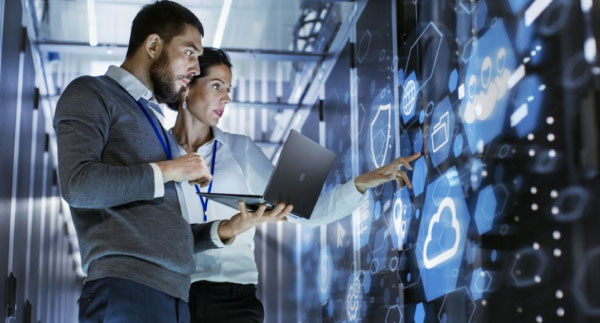 Cloud Infrastructure Design and Implementation
Our cloud migration experts design and implement a secure, scalable, and high-performance cloud infrastructure tailored to your specific needs. We ensure your new environment is optimized for cost efficiency and performance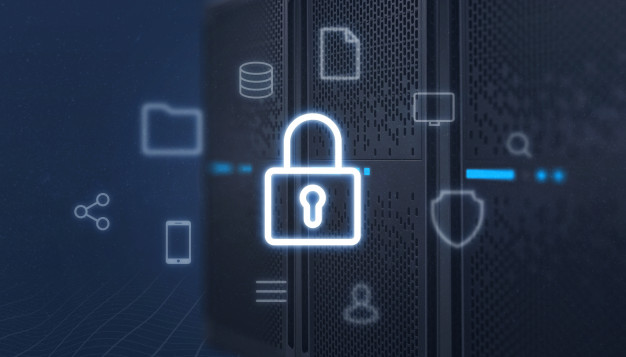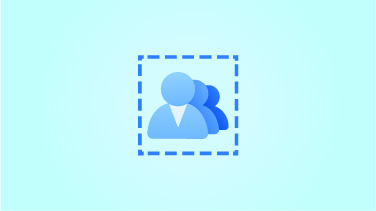 Change Management and Training
Our cloud migration consulting services include change management and training to ensure a smooth transition for your team. We provide guidance on new processes, tools, and best practices, helping your employees adapt to the cloud environment quickly and effectively.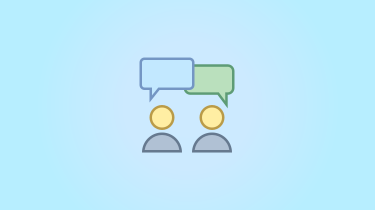 Post-Migration Support and Optimization
After the migration is complete, we provide ongoing support and optimization services to help you get the most out of your cloud investment. We monitor performance, identify opportunities for improvement, and help you address any challenges that may arise.
Harnessing the Power of Microsoft COE for Digital Transformation
Embrace the power of the cloud and accelerate your digital transformation journey with our expert Cloud Migration Consulting Services. Contact us today to discuss your cloud migration needs and learn how we can help you successfully transition to a more agile, efficient, and scalable cloud environment.
Technology Services
Implementing and integrating Microsoft technology platform with the existing systems and infrastructure to stay competitive in the market by adapting to new technologies and trends