Empowering Data-Driven Decisions - Advanced Data Engineering & Analytics Solutions
Transform raw data into actionable insights for better decision-making and business growth
Transform your Data into Actionable Insights with INFOC Solutions
In today's competitive business environment, harnessing the power of data is essential for driving informed decision-making and uncovering new growth opportunities. Our advanced data engineering and analytics solutions empower businesses to transform their data into actionable insights, enabling them to make smarter, data-driven decisions.
Our team of experts combines industry-leading tools and techniques, such as Microsoft Power BI and Azure, to help organizations build robust data pipelines, optimize data storage, and create intuitive visualizations. Our end-to-end data engineering and analytics services include
Unlock the full potential of your data with our comprehensive Data Engineering and Analytics solutions. INFOC offers a wide range of services, including Data Integration, Data Warehousing, and Big Data Management. Our expertise in Advanced Analytics, Predictive Analytics, and Data Science helps businesses make data-driven decisions and stay ahead of the competition. We leverage the power of Data Visualization and Business Intelligence to provide actionable insights and transform raw data into valuable information. Partner with us to streamline your Data Engineering Services and create a robust foundation for your analytics needs.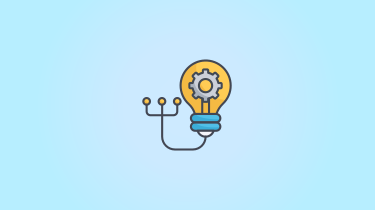 Data Strategy and Roadmap Development
Collaborate with businesses to define data goals and create a strategic roadmap for achieving them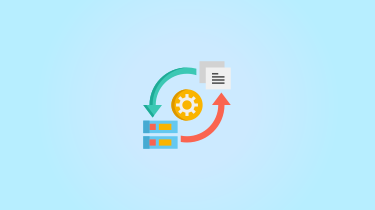 Data Integration and Processing
Seamlessly integrate and process data from disparate sources, ensuring data consistency and accuracy.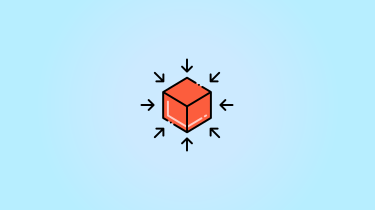 Advanced Analytics and Machine Learning
Leverage cutting-edge analytics techniques and machine learning algorithms to uncover hidden patterns and trends.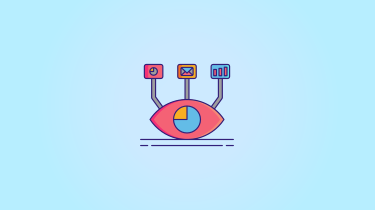 Data Visualization and Dashboards
Create interactive dashboards and visualizations that enable stakeholders to easily explore and understand complex data sets.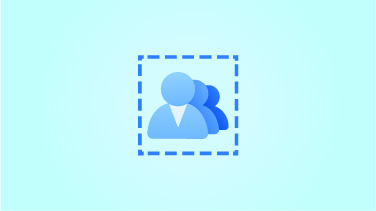 Data Governance and Security
Implement robust data governance policies and practices to ensure data privacy and compliance.
Solutions Template for you to Start
Many companies have difficulty making sense of the vast amounts of data they collect. They struggle to identify meaningful insights and make data-driven decisions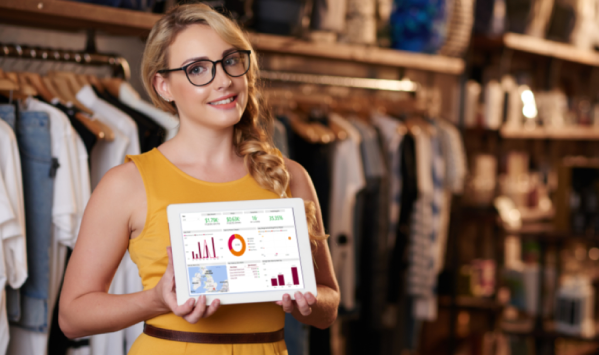 Transform your data into actionable insights with INFOC's Power BI services and solutions.
Our team of experts can help you implement, customize, and optimize Power BI to align with your specific business requirements.
Harnessing the Power of Microsoft COE for Digital Transformation
Partner with us for expert Digital Transformation Consulting Services that will propel your organization into the future. Our team is committed to helping you navigate the complexities of digital transformation and create lasting, positive change. Contact us today to learn more about how we can help your business succeed in the digital era.
Technology Services

Implementing and integrating Microsoft technology platform with the existing systems and infrastructure to stay competitive in the market by adapting to new technologies and trends