Microsoft Power BI - Empowering Data-Driven Decision Making
Unlock the Potential of Your Data with INFOC's Comprehensive Power BI Services and Solutions
Transform your Data into Actionable Insights with Microsoft PowerBI
Microsoft Power BI is a powerful analytics and data visualization tool that helps organizations turn raw data into actionable insights. With its intuitive interface and robust set of features, Power BI enables users to create stunning visualizations, share insights across teams, and make data-driven decisions with ease. At INFOC, we specialize in providing end-to-end Power BI services and solutions to help you unlock the true potential of your data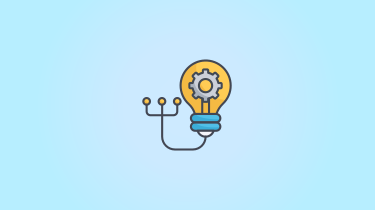 Data Integration
Connect to a wide range of data sources, including on-premises databases, cloud platforms, and third-party applications.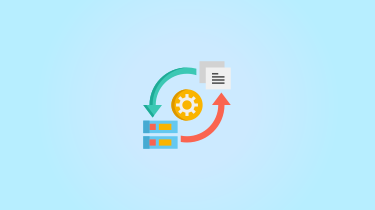 Data Transformation
Clean, shape, and enrich your data using Power Query, a powerful data transformation tool built into Power BI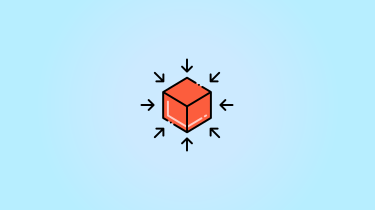 Data Modeling
Define relationships, create calculated columns and measures, and build a robust data model using Power BI's Data Analysis Expressions (DAX) language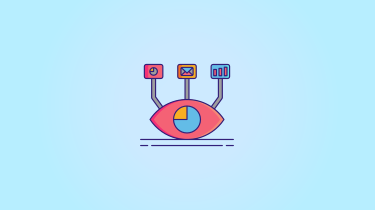 Data Visualization
Create stunning, interactive reports and dashboards using Power BI's extensive library of visualizations, or build custom visuals to suit your unique needs.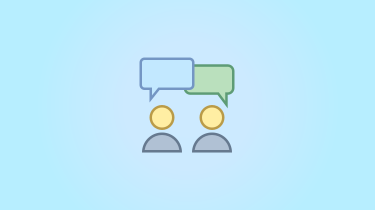 Collaboration and Sharing
Share insights, collaborate on reports, and securely distribute data across your organization with Power BI's built-in sharing and governance features
Solutions Template for you to Start
Many companies have difficulty making sense of the vast amounts of data they collect. They struggle to identify meaningful insights and make data-driven decisions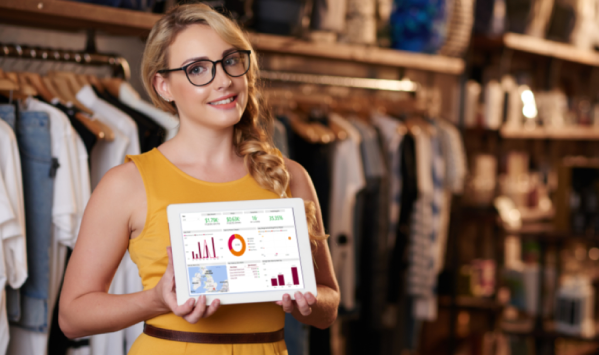 Transform your data into actionable insights with INFOC's Power BI services and solutions.
Our team of experts can help you implement, customize, and optimize Power BI to align with your specific business requirements.