Unlocking Transformative Data Value with Microsoft Fabric
Unified SaaS-based solution that stores all organizational data
The data platform for the era of AI
Microsoft Fabric—an end-to-end, human-centered analytics product that brings together data and analytics tools in one place. Fabric integrates proven technologies like Azure Data Factory, Azure Synapse, and Microsoft Power BI into a single unified product, empowering data and business professionals alike to unlock the potential of data and lay the foundation for the era of AI.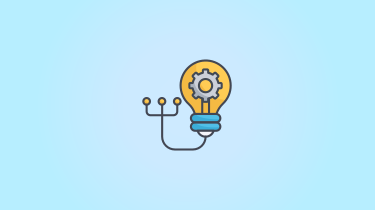 Lakehouse
Data can be ingested into OneLake with shortcuts to other clouds repositories, pipelines, and dataflows in order to allow end-users to leverage other data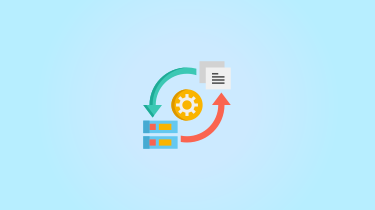 Data Warehouse
Takes existing sources that are mounted, while pipelines and dataflows can bring in all other data that is needed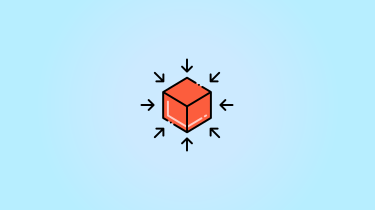 Data Science
Data is cleaned and stored, machine learning models can be trained and tested directly on the lakehouse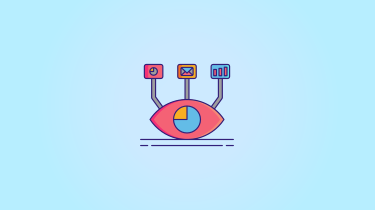 Real Time Analytics
Streaming data can be ingested into the Microsoft Fabric in several ways to achieve real time analytics.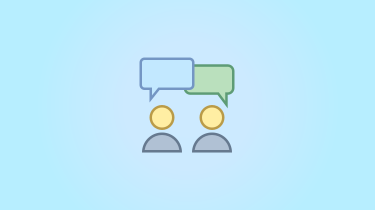 How Microsoft Fabric can help
Analyze massive amounts of data at an accelerated pace, using built-in security and governance policies
Unified Product experience | Compute and storage | Governance and security | Business model
Microsoft Fabric combines Data Factory, Synapse Analytics, Data Explorer, and Power BI into a single, unified experience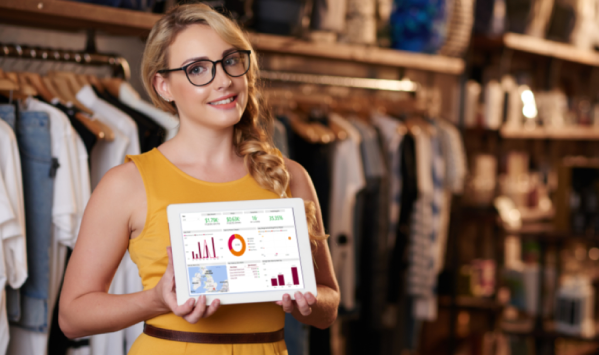 Enhanced Real-time Decision-Making
INFOC's Data Transformation with Microsoft Fabric services are tailored to leverage Microsoft's advanced technology stack to empower organizations to harness the full potential of your data