Comprehensive Managed IT Services for Modern Businesses
Streamline Your Operations and Enhance Performance with Our End-to-End Managed IT Solutions
Our Managed IT Services provide comprehensive support for your organization's technology needs, encompassing Cloud Modernization, Application Modernization, Digital Workplace, and Data Engineering & Analytics. Our team of experts helps you navigate the complexities of modern IT, ensuring your systems are optimized, secure, and aligned with your business goals.
IT Infrastructure Management
We provide end-to-end management of your IT infrastructure, including servers, networks, storage, and more. Our team ensures that your systems are optimized for performance, security, and reliability, proactively addressing potential issues before they impact your business.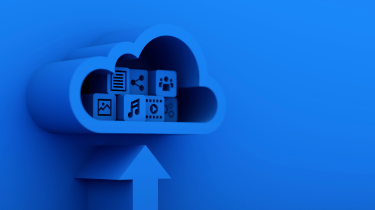 Cloud Management & Migration
Leverage the power and flexibility of the cloud with our expert guidance and support. We help you select the right cloud solutions for your business, manage the migration process, and provide ongoing optimization and management of your cloud environment.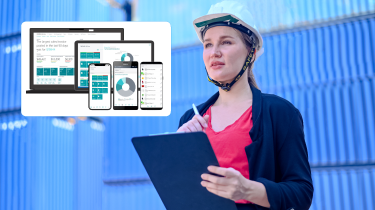 Application Support & Maintenance
Keep your critical applications running smoothly with our Application Support and Maintenance services. We provide regular updates, patches, and performance tuning to ensure your applications remain secure, reliable, and up-to-date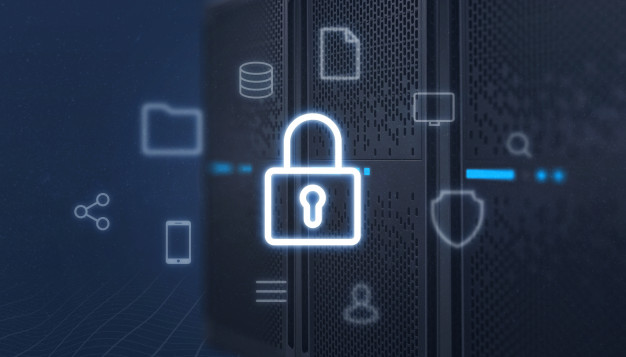 Cybersecurity & Compliance
Safeguard your business from threats and vulnerabilities with our comprehensive cybersecurity services. We implement best practices and industry-standard solutions to protect your organization's data and IT systems. Our team ensures your IT environment is secure and compliant with relevant regulations.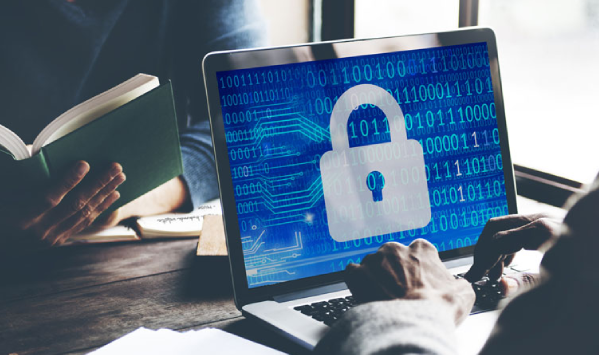 Disaster Recovery
Our Disaster Recovery plan provides constant replication with zero influence on application performance, so you are assured that your business will stay online no matter what disaster hits your office location.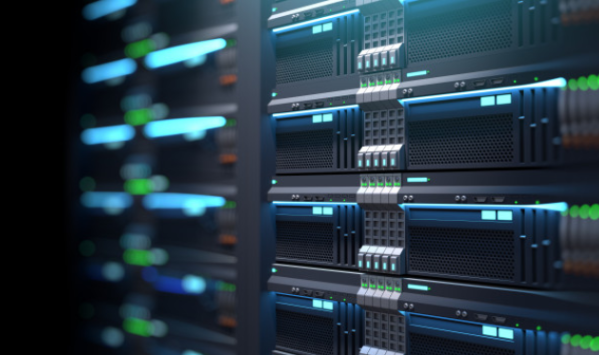 Managed Servers
Keep crucial IT services available via proactive management of your server infrastructure. We provide support for a broad range of technologies comprising the full range of Server products, Linux, VMware and Citrix.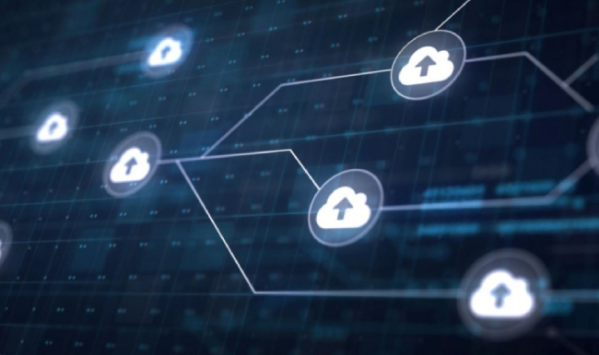 Managed Network
Eliminate the complexity of maintaining your network infrastructure. We provide support for a broad range of networking products covering LAN, WAN, wireless, load balancing, firewall, content filtering and IDS
End-User Support & Helpdesk
Ensure a seamless experience for your employees with our end-user support and helpdesk services. Our team provides timely and effective assistance for hardware, software, and connectivity issues, enabling your workforce to stay productive and focused on their tasks
Harnessing the Power of Microsoft COE for Digital Transformation
Partner with us for comprehensive Managed IT Services that empower your business to thrive in the digital age. Our expert support allows you to focus on what you do best while we ensure your technology infrastructure is optimized, secure, and ready for the challenges ahead. Get in touch with us today to learn more about how our Managed IT Services can support your organization's success.
Technology Services
Implementing and integrating Microsoft technology platform with the existing systems and infrastructure to stay competitive in the market by adapting to new technologies and trends