Microsoft Azure Cloud Modernization - Unleash the Full Potential of Your Business
Drive efficiency, agility, and innovation with Azure-based cloud modernization solutions
Azure Products and Solutions
By leveraging Microsoft Azure's extensive range of products and solutions, your business can innovate, scale, and transform, meeting the demands of an ever-changing digital landscape.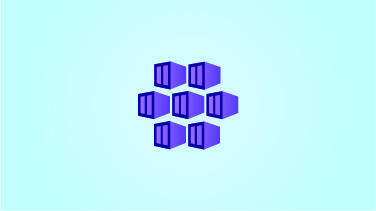 Azure Compute
Scalable and flexible virtual machines, containers, and serverless computing to support your diverse workloads.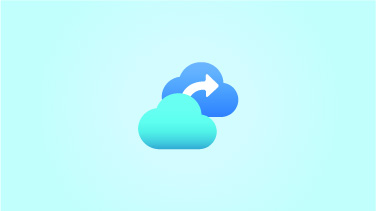 Azure Storage
Highly available, secure, and scalable cloud storage solutions for all your data needs, including blob storage, file storage, and managed disks.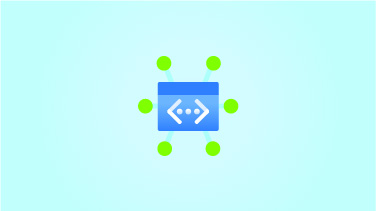 Azure Networking
Build and manage robust, secure, and high-performance networks in the cloud with Azure Virtual Networks, ExpressRoute, Load Balancer, and more.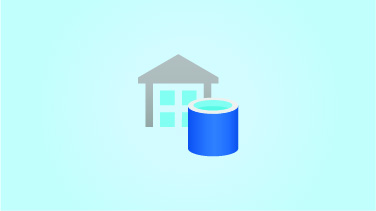 Azure Databases
A wide range of fully managed, scalable database services, including Azure SQL Database, Cosmos DB, and MySQL.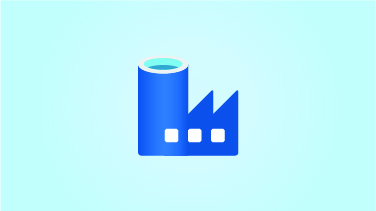 Azure Analytics
Gain actionable insights from your data with Azure Data Factory, Data Lake Storage, Stream Analytics, and Azure Synapse Analytics.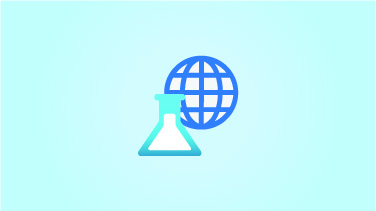 AI and Machine Learning
Leverage powerful AI and machine learning tools, including Azure Machine Learning, Cognitive Services, and Azure Bot Service, to build intelligent applications.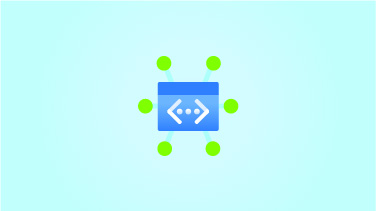 Internet of Things (IoT)
Connect, monitor, and control devices securely and at scale with Azure IoT Hub, IoT Edge, and IoT Central.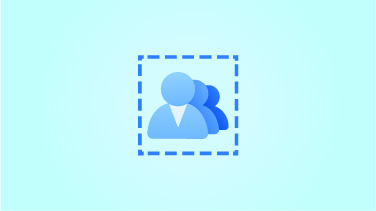 Identity and Access Management
Manage and protect identities with Azure Active Directory, Privileged Identity Management, and Multi-Factor Authentication.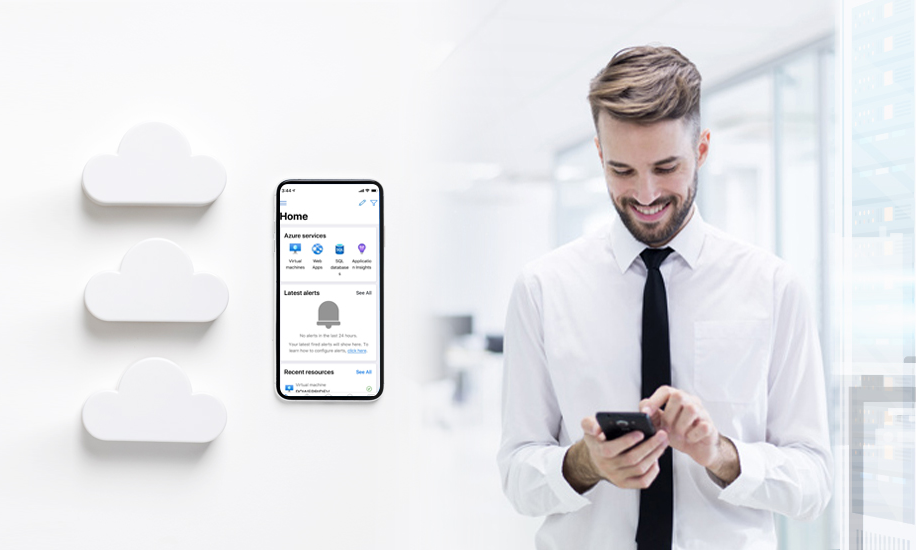 Services for your Application Modernisation
Accelerate Your Digital Transformation with our Expertise
Helping organizations achieve digital transformation and growth with Microsoft Center of Excellence.