Azure Data Warehouse & Machine Learning
Accelerate data-driven insights and decision-making with scalable, intelligent cloud solutions
Empower Your Analytics Journey with Azure Data Warehouse & Machine Learning
Azure Data Warehouse and Machine Learning solutions provide businesses with advanced analytics capabilities, enabling them to harness the power of their data to drive insights, optimize operations, and make smarter decisions. By leveraging the scalability, flexibility, and intelligence of Azure's cloud-based solutions, organizations can transform their data management and analytics processes to stay ahead in the competitive landscape.
By embracing Azure Data Warehouse and Machine Learning solutions, businesses can gain a competitive edge through data-driven decision-making, streamlined operations, and improved customer experiences. With the power of Azure's cloud-based analytics and machine learning capabilities at your disposal, your organization can unlock the full potential of your data and embark on a transformative journey towards a data-driven future.
Leverage Azure Analytics to transform your raw data into actionable insights for better decision-making. INFOC offers comprehensive Azure Analytics services that help you harness the power of Azure Data Processing, Data Lake, Stream Analytics, Machine Learning, Databricks, Data Factory, Data Catalog, Synapse Analytics, and Data Warehouse. Our team of experts will work with you to design and implement custom solutions tailored to your unique business needs, enabling you to gain a competitive edge in today's data-driven world.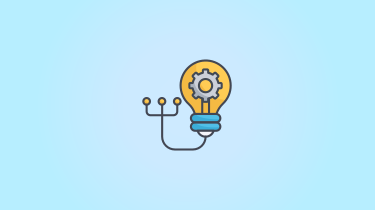 Azure Synapse Analytics
Unify big data and data warehousing by seamlessly integrating real-time analytics, machine learning, and AI capabilities into a single, scalable service.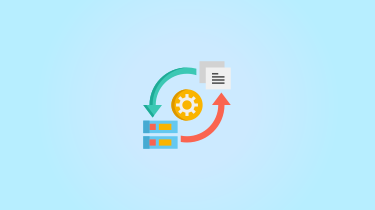 Azure Machine Learning
Build, train, and deploy machine learning models at scale using Azure's powerful, cloud-based machine learning service that simplifies the end-to-end process of machine learning.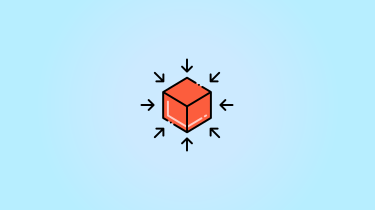 Data Ingestion and Storage
Easily ingest, store, and process vast amounts of structured and unstructured data using Azure Data Factory, Azure Blob Storage, and Azure Data Lake Storage.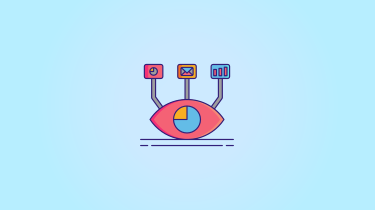 Data Integration and Transformation
Transform and integrate data from various sources and formats using Azure Data Factory, Azure Data Lake Analytics, and Azure Databricks.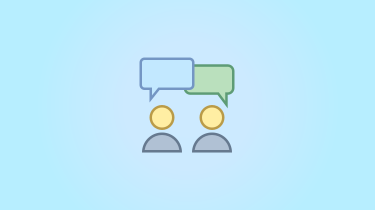 Real-Time and Advanced Analytics
Analyze data in real-time and uncover hidden patterns, trends, and insights using Azure Stream Analytics, Azure Time Series Insights, and Azure Databricks.
Solutions Template for you to Start
Many companies have difficulty making sense of the vast amounts of data they collect. They struggle to identify meaningful insights and make data-driven decisions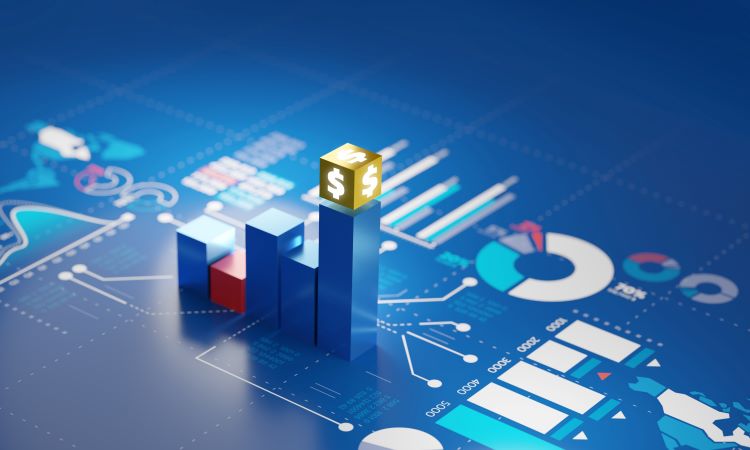 Leverage our expertise to harness the potential of Microsoft Azure's advanced analytics capabilities
As a trusted Azure Analytics partner, we provide end-to-end services that help businesses unlock the power of their data. Our comprehensive suite of analytics services includes consulting, data integration, data warehousing, big data processing, data visualization, machine learning, advanced analytics, managed services, and training.