Microsoft Dynamics 365 Customer Engagement - Transforming Customer Experiences
Revolutionize Your Business Processes with our Comprehensive Dynamics 365 CE Services and Solutions
Dynamics 365 delivers the full spectrum of CRM through five individual apps— Sales, Customer Service, Field Service, Project Service Automation, and Marketing that work seamlessly together.
Business transformation within the larger trend of digital transformation cannot be understated. As a Microsoft partner, we align to strategy and goals and focus on meeting customer requirements by leading with the transformation of our own business. We help business Deploy a single, comprehensive solution to configure the sales, Marketing, Services application for specific processes, without needing for in-house technical resources.
Discover the Power of D365 Customer Engagement Solutions: Elevate your customer relationship management with our comprehensive Dynamics 365 CE services, tailored to meet your unique business requirements. From Dynamics 365 CE Implementation and seamless Dynamics 365 CE Integration to highly personalized Dynamics 365 CE Customization, our expert D365 CE Consulting team ensures that your organization reaps the full benefits of this powerful CRM platform. Stay ahead of the competition by leveraging advanced analytics, intelligent automation, and cutting-edge AI features to improve customer experiences, optimize sales processes, and drive lasting customer loyalty. Let INFOC guide you on your journey towards exceptional customer engagement with our end-to-end Dynamics 365 Customer Engagement solutions.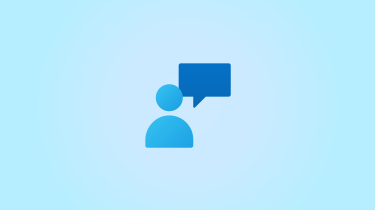 Sales
Accelerate your sales cycles, improve lead conversion, and strengthen customer relationships with advanced sales force automation and predictive insights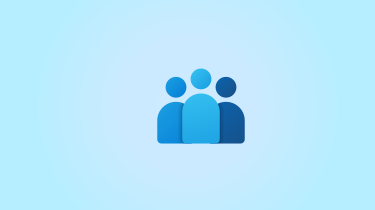 Customer Service
Enhance customer satisfaction by providing personalized, responsive support through omnichannel service capabilities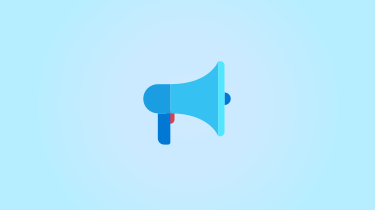 Marketing
Drive customer engagement with targeted, multi-channel campaigns, and track performance with advanced analytics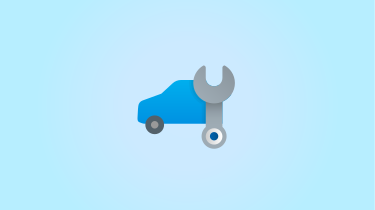 Field Service
Optimize resource scheduling, increase first-time fix rates, and improve customer satisfaction with intelligent field service management
Dynamics 365 CE consists of a range of interconnected applications designed to optimize customer interactions and deliver personalized experiences across multiple touchpoints.
Application Services & Modernization
Business Process Services
Cloud Enablement
Enterprise Application Services
Infrastructure Service
Intelligent Process Automation
Quality Engineering & Assurance
Security
Business consulting
Upgrade
Implementations
Project Recovery
Implementations
Business Analysis
Support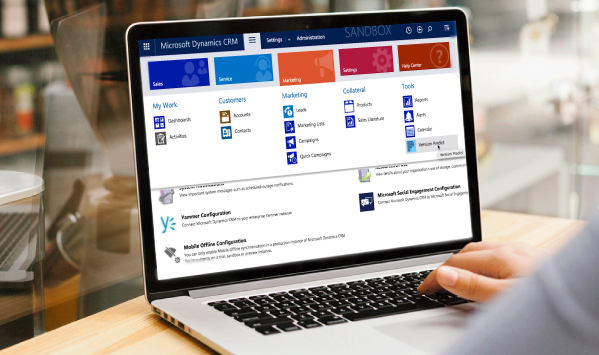 Unlock the full potential of Dynamics 365 through seamless integration and automation
Connect your data and apply intelligence to drive your digital transformation with the next generation of business applications on the trusted Microsoft Cloud.
SOLUTIONS TAILORED FOR INDUSTRIES
Connecting data, processes, and teams with intelligent business applications
Ready to Get Started?
Have questions about our products, features, trials, or pricing? Need a demo?