Empowering Businesses for a Digital-First Future
Harness the Power of Digital Transformation to Stay Ahead of the Curve
In an increasingly competitive and digital-driven world, businesses need to evolve and adapt to stay ahead. Our Digital Strategy Consulting services help organizations embrace digital transformation, enabling them to streamline processes, enhance customer experiences, and drive sustainable growth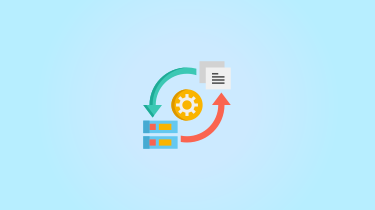 Digital Maturity Assessment
We assess your organization's current digital capabilities and identify areas for improvement. Our experts provide insights and recommendations on technology adoption, process optimization, and digital culture development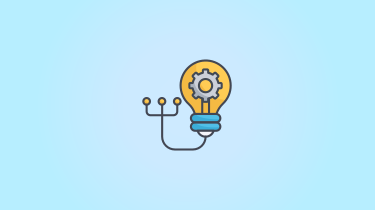 Digital Roadmap Development
Based on your business goals, we create a strategic roadmap outlining the steps necessary to achieve digital transformation. Our approach is tailored to your unique needs, ensuring a comprehensive and actionable plan for success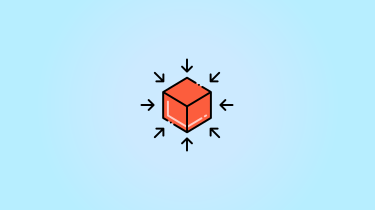 Technology Selection & Integration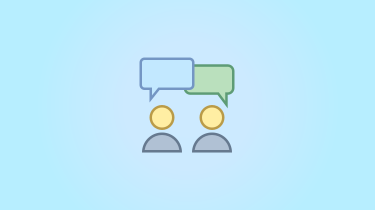 Change Management & Employee Training
We support your organization through the change management process, helping employees adapt to new technologies and ways of working. Our training programs ensure your team is equipped with the necessary skills to leverage digital tools effectively.
Performance Measurement & Optimization
We continuously monitor the progress of your digital transformation journey, analyzing performance metrics and identifying areas for improvement. Our team works closely with you to optimize strategies and achieve the desired outcomes
Harnessing the Power of Microsoft COE for Digital Transformation
Partner with us for expert Digital Transformation Consulting Services that will propel your organization into the future. Our team is committed to helping you navigate the complexities of digital transformation and create lasting, positive change. Contact us today to learn more about how we can help your business succeed in the digital era.
Technology Services

Implementing and integrating Microsoft technology platform with the existing systems and infrastructure to stay competitive in the market by adapting to new technologies and trends