Streamline Your Warehouse Operations with AI-Driven Solutions
Experience Next-Generation Warehouse Management with AICONCS WMS – an AI-Powered, Scalable, and User-Friendly Solution
Dynamics 365 delivers the full spectrum of CRM through five individual apps— Sales, Customer Service, Field Service, Project Service Automation, and Marketing that work seamlessly together.
AICONCS Warehouse Management System (WMS) is designed to help businesses streamline their warehouse operations and optimize their supply chain. Built with cutting-edge AI technologies, our WMS solution offers a comprehensive set of features that enable you to manage your inventory, track orders, and gain valuable insights into your warehouse processes.
By implementing AICONCS WMS, you can gain a competitive edge in today's fast-paced business environment. Our AI-driven warehouse management system helps you increase efficiency, reduce costs, and improve customer satisfaction. Get in touch with us today to learn more about how AICONCS WMS can transform your warehouse operations.
Application Services & Modernization
Business Process Services
Cloud Enablement
Enterprise Application Services
Infrastructure Service
Intelligent Process Automation
Quality Engineering & Assurance
Security
Business consulting
Upgrade
Implementations
Project Recovery
Implementations
Business Analysis
Support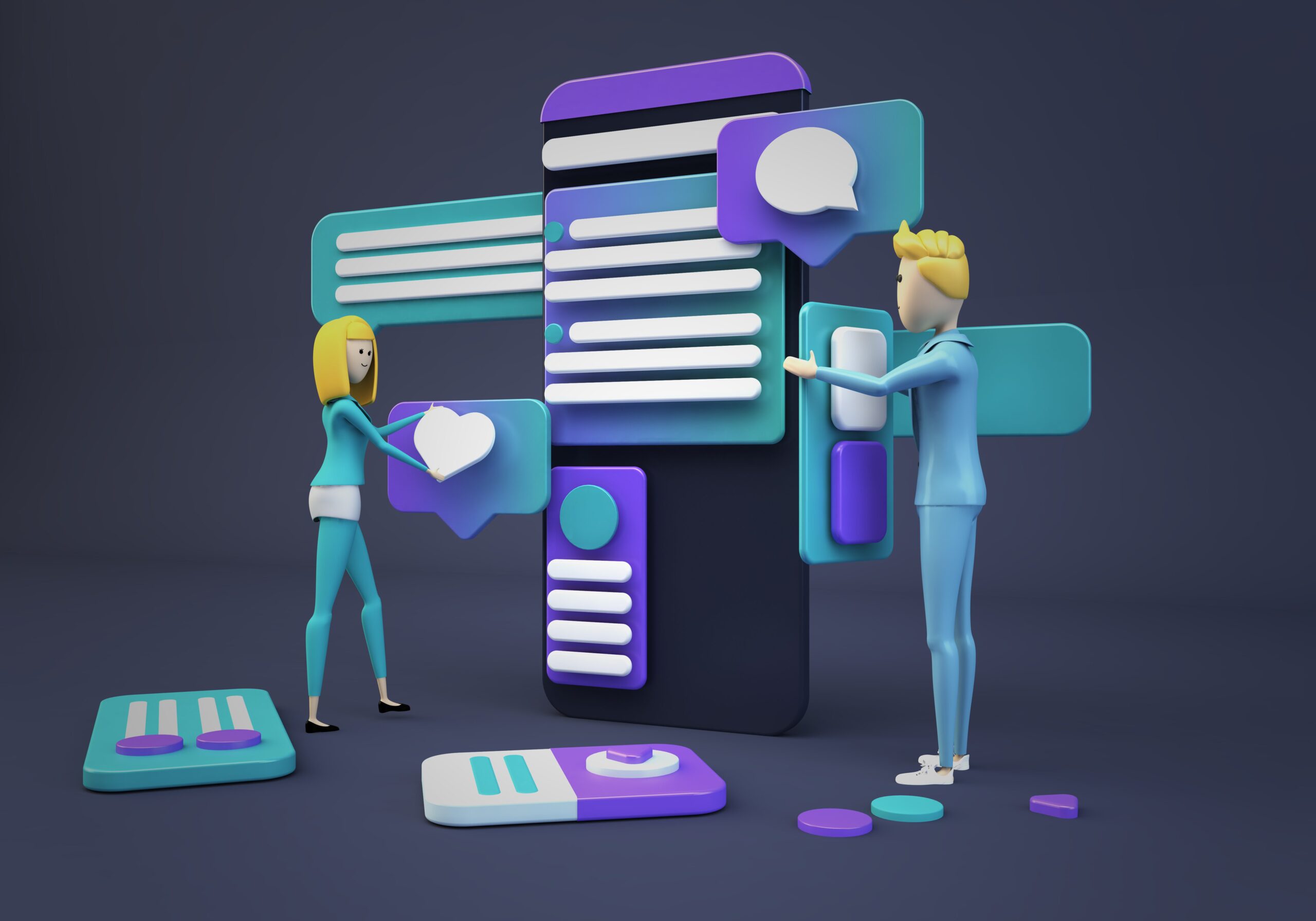 Unlock the full potential of Dynamics 365 through seamless integration and automation
Services for your Application Modernisation
Accelerate Your Digital Transformation with our Expertise
Helping organizations achieve digital transformation and growth with Microsoft Center of Excellence.
Contact Consulting Team
Harnessing the Power of Microsoft COE for Digital Transformation
Partner with us for expert Digital Transformation Consulting Services that will propel your organization into the future. Our team is committed to helping you navigate the complexities of digital transformation and create lasting, positive change. Contact us today to learn more about how we can help your business succeed in the digital era.
Discover AICONCS Warehouse Management System (WMS), a comprehensive solution designed to optimize your warehouse operations and streamline inventory management. With our WMS solutions, you'll benefit from improved warehouse efficiency, automation, and overall operational excellence. AICONCS WMS enables better management of warehouse operations, including supply chain management and seamless integration with Warehouse Management Software. Our cutting-edge system helps you maximize productivity, enhance warehouse optimization, and maintain a competitive edge in today's fast-paced market. Trust AICONCS WMS to transform your warehouse processes, ensuring accuracy, visibility, and real-time updates across all aspects of your supply chain.
Technology Services

Implementing and integrating Microsoft technology platform with the existing systems and infrastructure to stay competitive in the market by adapting to new technologies and trends