Unleashing Collaboration and Productivity with Business Central, Microsoft 365, and Power Platform: The Unmatched Experience
The modern business landscape requires organizations to adapt and thrive in a fast-paced environment. Today's workforce needs dynamic tools to collaborate, enhance productivity, and deliver unmatched experiences. Microsoft has empowered businesses to achieve these goals through the seamless integration of Business Central, Microsoft 365, and the Power Platform. This blog post will explore how these solutions come together to revolutionize the way businesses collaborate and boost productivity, providing an unparalleled experience.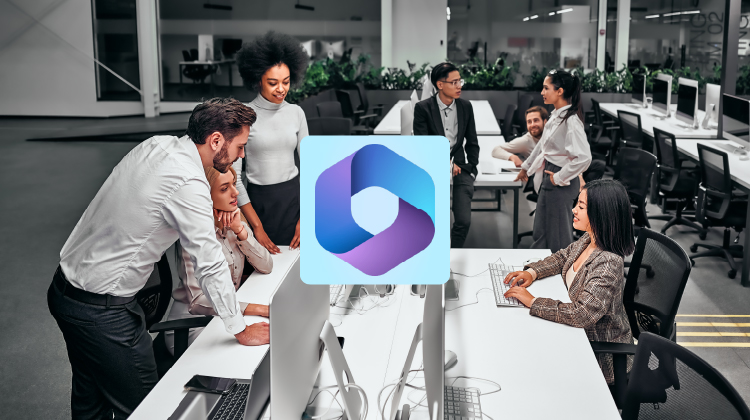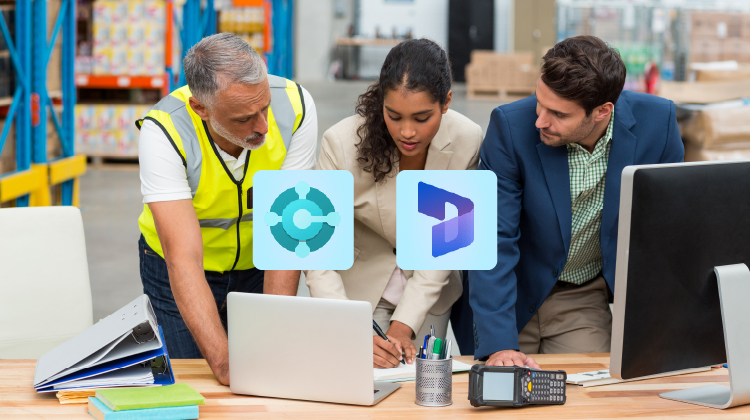 Unifying Business Processes with Business Central and Microsoft 365
Microsoft Business Central is an all-in-one business management solution that enables organizations to streamline their processes and make informed decisions. By integrating Business Central with Microsoft 365, users can access crucial business data and insights from within familiar tools like Outlook, Excel, and Word. This seamless experience allows team members to collaborate on tasks, share insights, and complete transactions without switching between applications.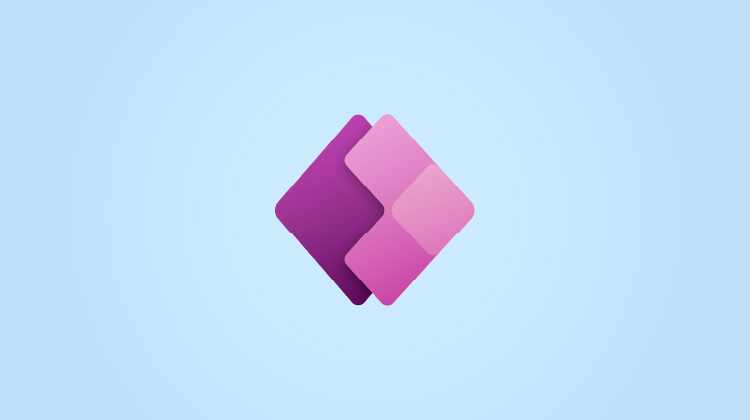 Harnessing the Power of the Power Platform
The Power Platform is a suite of tools that includes Power BI, Power Apps, Power Automate, and Power Virtual Agents. These tools empower organizations to create custom solutions, automate processes, and gain valuable insights from their data. Integrating the Power Platform with Business Central and Microsoft 365 enables teams to build and deploy customized apps and workflows, streamlining their daily tasks and improving overall productivity.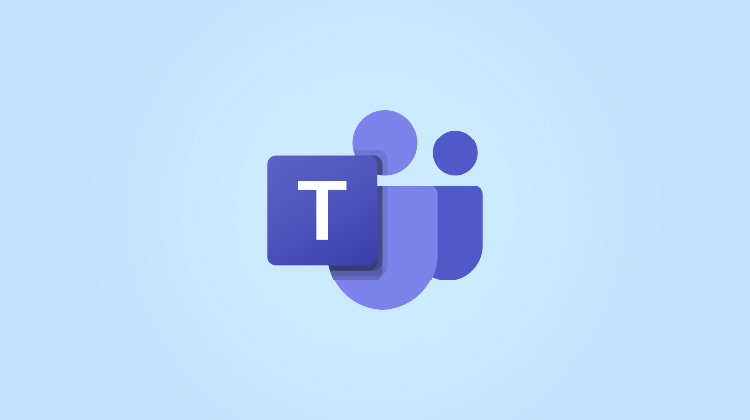 Enhanced Collaboration through Microsoft Teams
Microsoft Teams serves as the hub for teamwork within Microsoft 365, connecting users through chat, video calls, and file sharing. Integrating Business Central with Microsoft Teams takes collaboration to new heights. Employees can access and share Business Central data within Teams, allowing for real-time collaboration on tasks and projects. This seamless experience fosters a more agile and efficient work environment.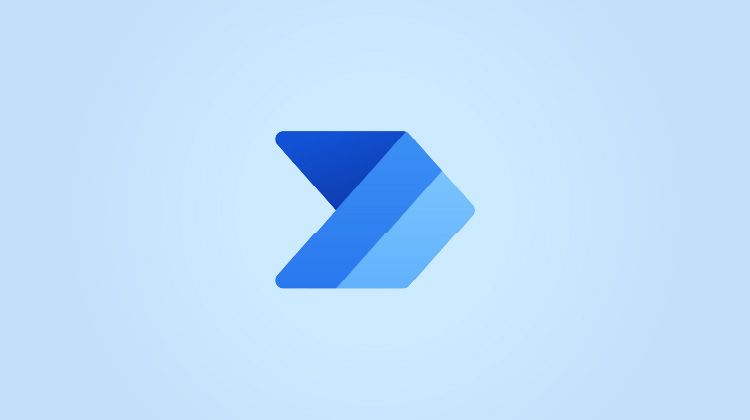 Streamlining Workflows with Power Automate
Power Automate enables organizations to create automated workflows between various applications and services, saving time and reducing the risk of manual errors. By integrating Business Central with Power Automate, businesses can automate repetitive tasks and trigger actions based on specific events. This level of automation results in increased efficiency and allows team members to focus on higher-value tasks.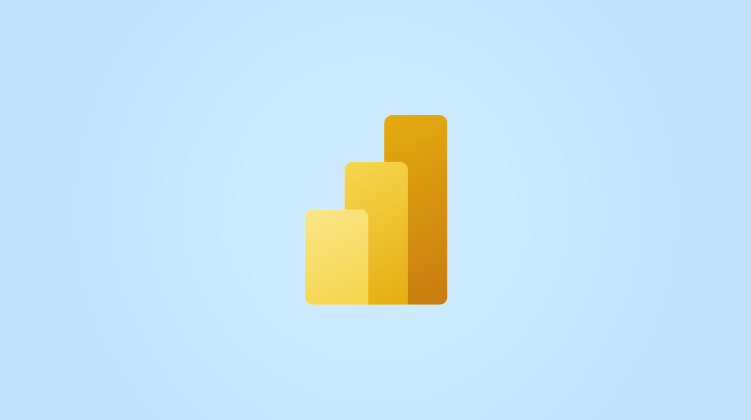 Gaining Actionable Insights with Power BI
Power BI is a powerful analytics tool that helps organizations visualize and analyze their data. By connecting Power BI to Business Central, users can create interactive dashboards and reports that display real-time business data. These insights empower decision-makers to make informed choices, identify trends, and capitalize on opportunities for growth.
Achieving Digital Transformation Success with Business Central, Microsoft 365, Power Platform, and INFOC Services
The seamless integration of Business Central, Microsoft 365, and the Power Platform, combined with INFOC's expert services, enables organizations to experience unprecedented levels of collaboration and productivity. INFOC is committed to helping businesses harness the full potential of these tools, providing tailored solutions and support that ensure a smooth and successful digital transformation journey.
By partnering with INFOC, businesses can streamline their processes, automate tasks, and make data-driven decisions, all within a unified and familiar environment. Our team of skilled professionals offers guidance, training, and ongoing support, ensuring that your organization reaps the maximum benefits from these powerful solutions.
Embrace the unmatched experiences offered by the integration of Business Central, Microsoft 365, and the Power Platform, along with the expertise of INFOC's services. Propel your organization towards success in the digital era and experience the transformative impact of enhanced collaboration and productivity.