Boost your B2B, B2C, and D2C sales with seamless marketplace integration and streamlined business processes
The Asia-Pacific (APAC) region is home to some of the world's largest and fastest-growing e-commerce marketplaces, including Lazada, Shopify, and Amazon. With increasing consumer demand and expanding market opportunities, businesses operating in the APAC region must adapt and innovate to stay competitive. One way to achieve this is by integrating your e-commerce platform with a powerful Enterprise Resource Planning (ERP) solution, such as Microsoft Dynamics 365 Business Central. In this blog post, we will explore the benefits of integrating Dynamics 365 Business Central with APAC's largest marketplaces, as well as how this integration can enhance your B2B, B2C, or D2C offerings.
The Power of Dynamics 365 Business Central and Marketplace Integration
Streamlined Business Processes
Integrating your e-commerce platforms with Dynamics 365 Business Central enables you to automate and streamline your business processes. This includes sales order management, inventory tracking, and financial reporting, among others. By automating these processes, you can save time and resources while minimizing the risk of errors.
Enhanced Customer Experience
A seamless integration between Dynamics 365 Business Central and your chosen marketplace ensures a smooth customer experience. This includes accurate product listings, real-time inventory updates, and efficient order fulfillment. Improved customer satisfaction leads to increased brand loyalty and repeat purchases.
Centralized Data Management
Marketplace integration with Dynamics 365 Business Central allows you to access and manage all your sales channels from a single platform. This includes order history, customer information, and sales performance metrics. Centralized data management makes it easier to monitor your business performance, make informed decisions, and drive growth.
Scalability and Flexibility
As your business expands into new markets or adds new sales channels, Dynamics 365 Business Central can easily accommodate your growth. Its scalability and flexibility make it an ideal solution for businesses that operate in the fast-paced and ever-evolving e-commerce landscape.
Maximizing Your B2B, B2C, and D2C Offerings
B2B (Business-to-Business)
With Dynamics 365 Business Central integration, B2B companies can take advantage of advanced features such as sales order automation, invoicing, and pricing management. These capabilities make it easier for you to manage your relationships with suppliers, vendors, and other business partners, ensuring a smooth and efficient supply chain.
B2C (Business-to-Consumer)
For B2C companies, integrating Dynamics 365 Business Central with popular marketplaces like Lazada, Shopify, and Amazon enables you to reach a larger customer base while maintaining a seamless and enjoyable shopping experience. With features like personalized marketing campaigns, real-time inventory updates, and efficient order processing, you can cater to the unique needs of your customers and stay ahead of the competition.
D2C (Direct-to-Consumer)
D2C companies benefit from direct communication with customers and the ability to control their brand image. Integrating Dynamics 365 Business Central with your D2C e-commerce platform allows you to manage customer relationships more effectively, ensuring a consistent brand experience across all touchpoints.
Integrating Dynamics 365 Business Central with APAC's largest marketplaces like Lazada, Shopify, and Amazon is crucial for businesses looking to expand their presence in the region. This integration offers numerous benefits, such as streamlined business processes, enhanced customer experience, centralized data management, and scalability. Furthermore, it empowers businesses to maximize their B2B, B2C,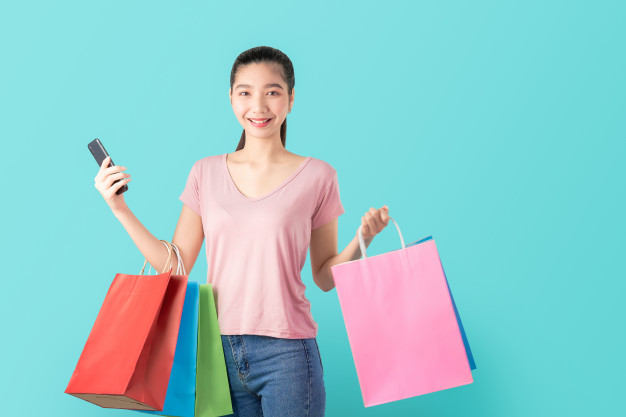 Manage Online Customers
A single extension application can sync your
ERP's customer data with Magento
, ensuring up-to-date and accurate customer information across both platforms. This integration allows you to efficiently manage customer profiles, preferences, and communication preferences, leading to enhanced customer relationships and a more personalized shopping experience.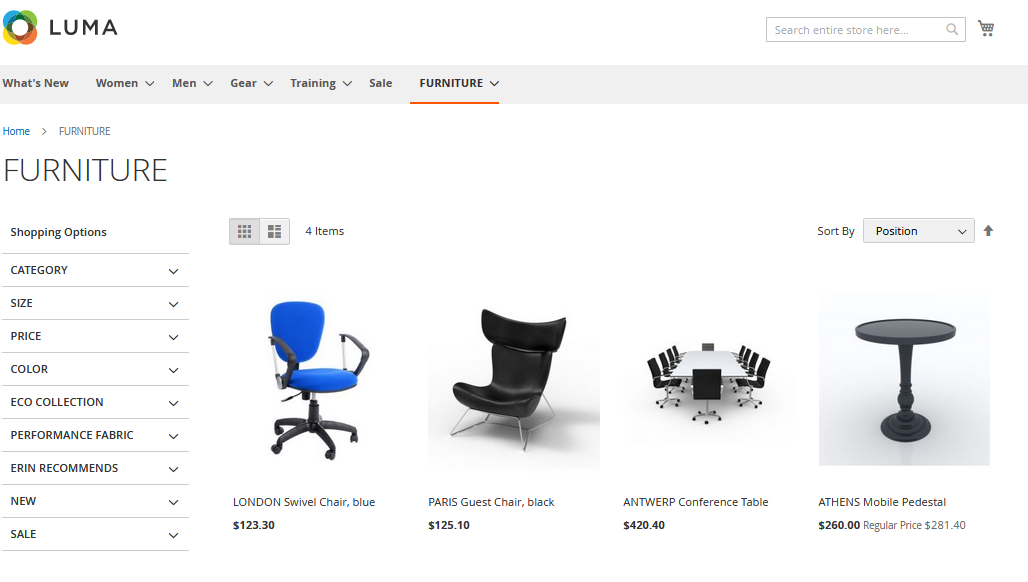 Items, Attributes, and Categories
By integrating your ERP with Magento, you can streamline the management of product data, including item details, attributes, and categories. This integration ensures that your product information remains consistent across both systems, reducing the risk of errors and making it easier to update product listings as needed.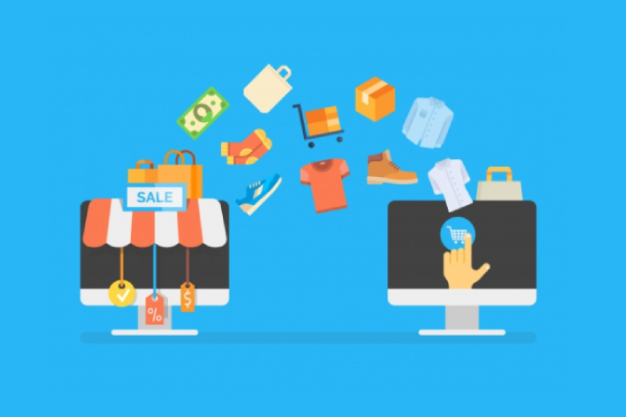 Sales Price and Sales Price Worksheet
The single extension application enables seamless synchronization of sales prices and price worksheets between your ERP and Magento. This ensures that your online store always displays accurate and up-to-date pricing information, fostering trust and reliability with your customers.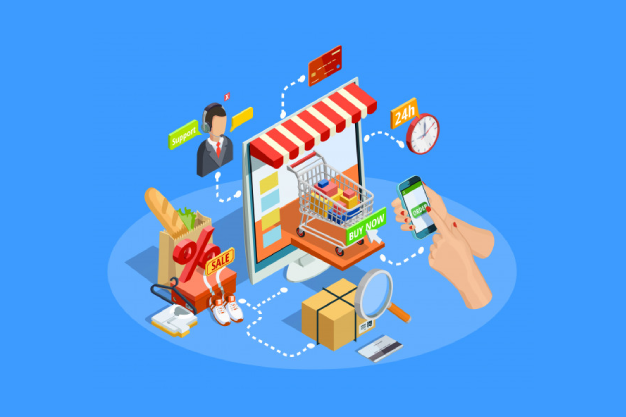 Sales Order and Invoicing
With an integrated ERP and Magento system, you can automate sales order processing and invoicing. This not only saves time and resources but also minimizes the risk of errors and delays. The single extension application allows you to manage sales orders, track order statuses, and generate invoices effortlessly within the unified platform.
Sales Shipment
The integration of your ERP and Magento simplifies sales shipment management. By automating the shipment process, you can quickly and accurately process orders, leading to faster fulfillment and improved customer satisfaction. The single extension application also supports tracking information updates, keeping both your team and customers informed about the order status.
Sales Credit Memo and Return Management
Handling returns and issuing credit memos can be a challenging aspect of e-commerce management. However, with the integration of your ERP and Magento through a single extension application, you can efficiently manage sales returns and credit memos. This streamlined process ensures timely refunds and updates, improving customer relations and reducing the time spent on handling returns.