Mastering Business Intelligence: From Startup to Scale-Up with Effective Dashboards
"Mastering Business Intelligence: From Startup to Scale-Up with Effective Dashboards" encapsulates how businesses can harness the power of data to drive growth and profitability. Effective dashboarding provides key insights, tracking critical metrics from the initial startup phase to the rapid scaling stages. It enables real-time data analysis, trend identification, and informed decision-making, laying a robust foundation for success. By adopting strategic dashboarding, businesses can streamline operations, monitor performance, and identify opportunities for innovation or expansion. Ultimately, mastering business intelligence through dashboards can empower businesses to navigate challenges and seize opportunities, propelling them from startup to scale-up.
Establishing Clear Objectives and Benchmarks: In the initial stages of a business, dashboarding helps define clear objectives, set benchmarks, and monitor progress towards achieving these goals.
Data-Driven Decision Making: Dashboards provide valuable insights by visually representing data, which allows for informed decision-making at all stages of business.
Monitoring Performance and Identifying Trends: Dashboarding provides an efficient way to keep track of key performance indicators (KPIs), spot trends, and identify areas for improvement, which is critical for the growth and sustainability of a business.
Enhancing Transparency and Accountability: Dashboards increase transparency by providing real-time access to important metrics for stakeholders. This ensures accountability at all levels within the organization.
Predicting and Managing Business Challenges: With the predictive analytics capabilities of modern dashboards, businesses can foresee potential challenges and take proactive measures, thereby ensuring resilience and agility in changing market conditions.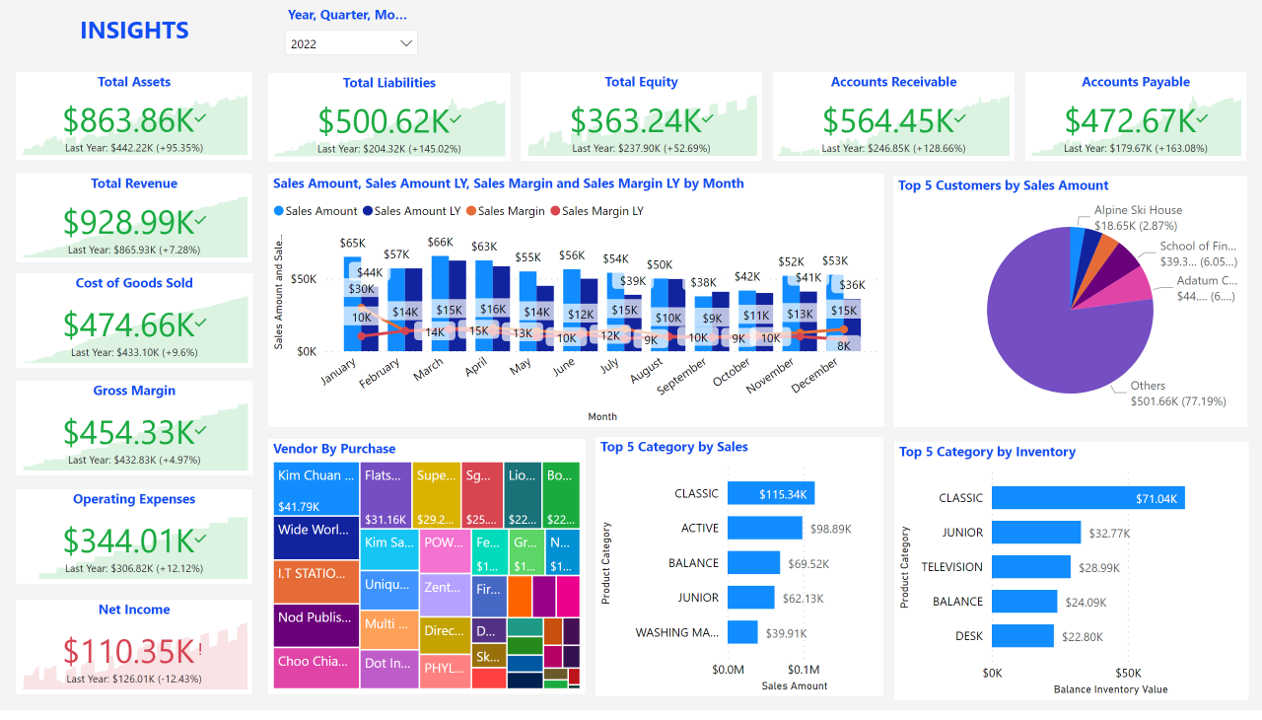 Why Dashboarding is Important for Each Stage of Business:
Dashboarding refers to the visual representation of key business metrics and data in an easily understandable way. Regardless of the stage of business—be it startup, growth, maturity, or renewal—dashboarding plays a critical role.
Startup Stage: In the early stages, dashboarding helps in tracking progress towards key objectives. This could involve tracking user acquisition, website traffic, churn rates, or financial metrics like revenue and cash burn.
Growth Stage: As a company grows, dashboarding helps in measuring and managing scaling efforts. Metrics related to sales performance, customer satisfaction, operational efficiency, and workforce productivity become important.
Maturity Stage: In the maturity stage, dashboarding helps in monitoring business health and identifying opportunities for innovation or expansion. Key performance indicators (KPIs) may focus on market share, profit margins, and return on investment.
Renewal/Decline Stage: If a company is in decline or trying to renew itself, dashboarding provides insights to drive turnaround efforts. This might involve tracking the success of new initiatives, restructuring efforts, or customer retention.
How Power BI Can Help
Power BI
is a business analytics tool developed by Microsoft. It provides interactive visualizations and business intelligence capabilities with an interface that's easy to use for creating reports and dashboards.
Data Integration: Power BI can integrate data from a wide variety of sources—making it easier to consolidate and analyze information.
Real-Time Analysis: Power BI enables real-time data analysis, which is crucial for making timely business decisions.
Customization: Power BI offers highly customizable visualization options to present data in the most effective and understandable way.
Collaboration: With Power BI, you can easily share dashboards and reports with others, enhancing collaborative decision-making.
Scalability: Power BI can scale with your business, accommodating growing data and reporting needs.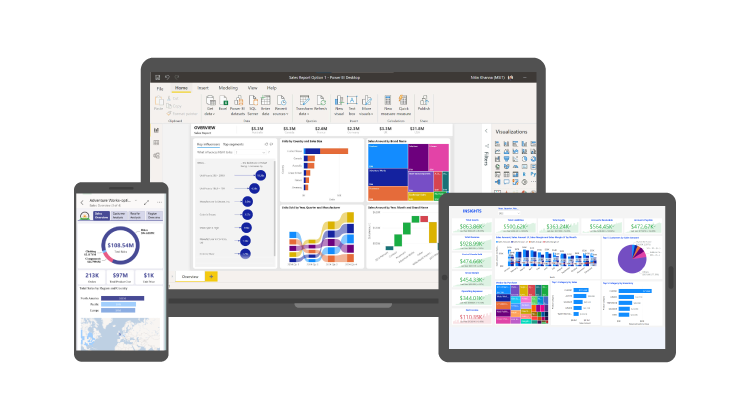 INFOC: Pioneering Your Digital Transformation Journey for Optimal Data Utilization and Strategic Success
As a
trusted consulting partner for digital transformation and data analytics
, we play a crucial role in enabling businesses to maximize their potential.
Digital Transformation Strategy: We can help businesses formulate a digital transformation strategy tailored to their unique needs, leveraging the latest technology trends and best practices.
Data Analytics Consulting: Our team of data analytics experts can guide businesses on how to collect, manage, and analyze data effectively. This can include implementing robust data governance practices and building effective data pipelines.
Business Intelligence and Dashboarding: We can assist businesses in setting up powerful dashboards using tools like Power BI. These dashboards can help businesses track key performance indicators, monitor trends, and make data-driven decisions.
Training and Capacity Building: we provide training to teams on various aspects of digital transformation and data analytics. This can empower businesses to leverage technology and data more effectively in their operations.
Ongoing Support: Providing ongoing support to ensure the strategies and systems implemented continue to provide value as the business evolves. We help troubleshoot issues, optimize systems, and update strategies as needed.